Michigan Estate Planning and Probate
---
Asset Protection, Business Law, Real Estate and Elder Law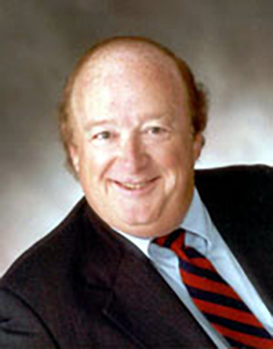 The Law Office of Jerry Reif
Comprehensive estate planning involves more than just traditional wills and trusts, but also includes wealth management, protection and distribution, asset protection, succession planning for the family business, elder law and probate. Saginaw Estate Planning Attorney Jerry Reif will help you select and implement the legal plans appropriate for your unique estate planning, asset protection or family business objectives.
Our Mission
To provide peace of mind through creative wealth counseling, business succession, and estate planning by designing plans that are individually suited to your needs, you can understand, reduce or eliminate estate, income and gift taxes, avoid probate costs and prevent will contests, create a family legacy, and plan for you in the event of disability.
---
Transferring the Family Business
Many family businesses have no plan for transferring their business, they are just waiting for the tax man, probate or the nursing home to take part of their hard earned assets.
For instance, the average US farmer today is 60 years old and 9 out of 10 are property owners with no succession plan.
I have helped thousands of families to avoid these problems but you must plan ahead. Unplanned estates can lose many assets to the Nursing Home, the IRS and to Probate.
I offer a "FREE" consultation to discuss your situation and offer solutions. Contact me at 989-790-1461 to schedule an appointment now.
Veterans
Are you a veteran or a surviving spouse of a veteran? Would you like to learn about Veteran's Pension Benefits, Asset Protection, Pre-Nursing Home Planning and Survivor Benefits?
I was honored to serve in our military myself. I want to let you know about a special benefit that is available to wartime veterans and their spouses. This benefit can be used for nursing home expenses, prescriptions and other daily needs.
You may qualify for a tax free benefit every month. To learn more, call my office at 989-790-1461.
The Will To Plan
Why doesn't everyone have their final affairs in order, especially in light of the likelihood of incapacity and the certainty of death? Research shows that the chief culprit is simple procrastination. Read on for tips on how to stop procrastination now.
Copyright © IMS. All rights reserved. You may reproduce materials available at this site for your own personal use and for non-commercial distribution. All copies must include this copyright statement. Some artwork provided under license agreement.